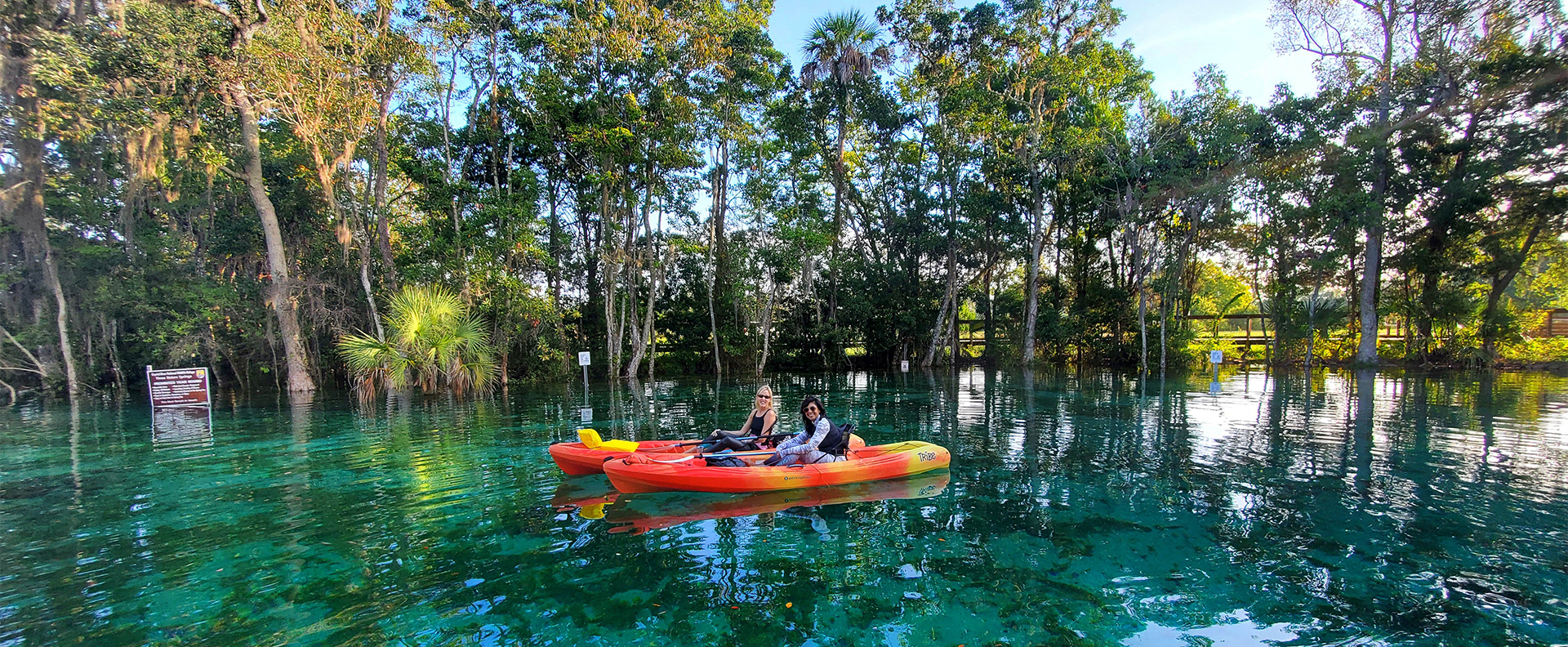 Southern Hospitality With
Florida Charm
Swim With Crystal River Manatees
Stay & Play Along
Florida's Nature Coast
Plantation Resort on Crystal River offers unforgettable experiences for all in Florida's historic Capital of the Manatee. Guests will find a full-service resort with classic rooms, excellent dining, a lagoon-style pool, an Aveda spa, and a world-class, traditional golf course. Those seeking adventure can go fishing, scalloping, boating, and touring through natural landscapes with ease. Accessed by both road and air, Plantation Resort on Crystal River is surrounded by lush Florida nature and thriving wildlife, adding to an eco-friendly getaway that sets itself apart from any other.
Authentic Adventure in

Crystal River
This place is so special!
"This place is a hidden gem! If you get the opportunity to spend a weekend here you will walk away with memories to last a lifetime!"
Excellent Captain and First Mate!
"Went out scalloping last weekend with Captain Jeff and First Mate Mark via the dive shop and had an awesome adventure."
Great place
"The inn and people that worked there were outstanding. The rooms were very large and kept clean. Will definitely stay here again."